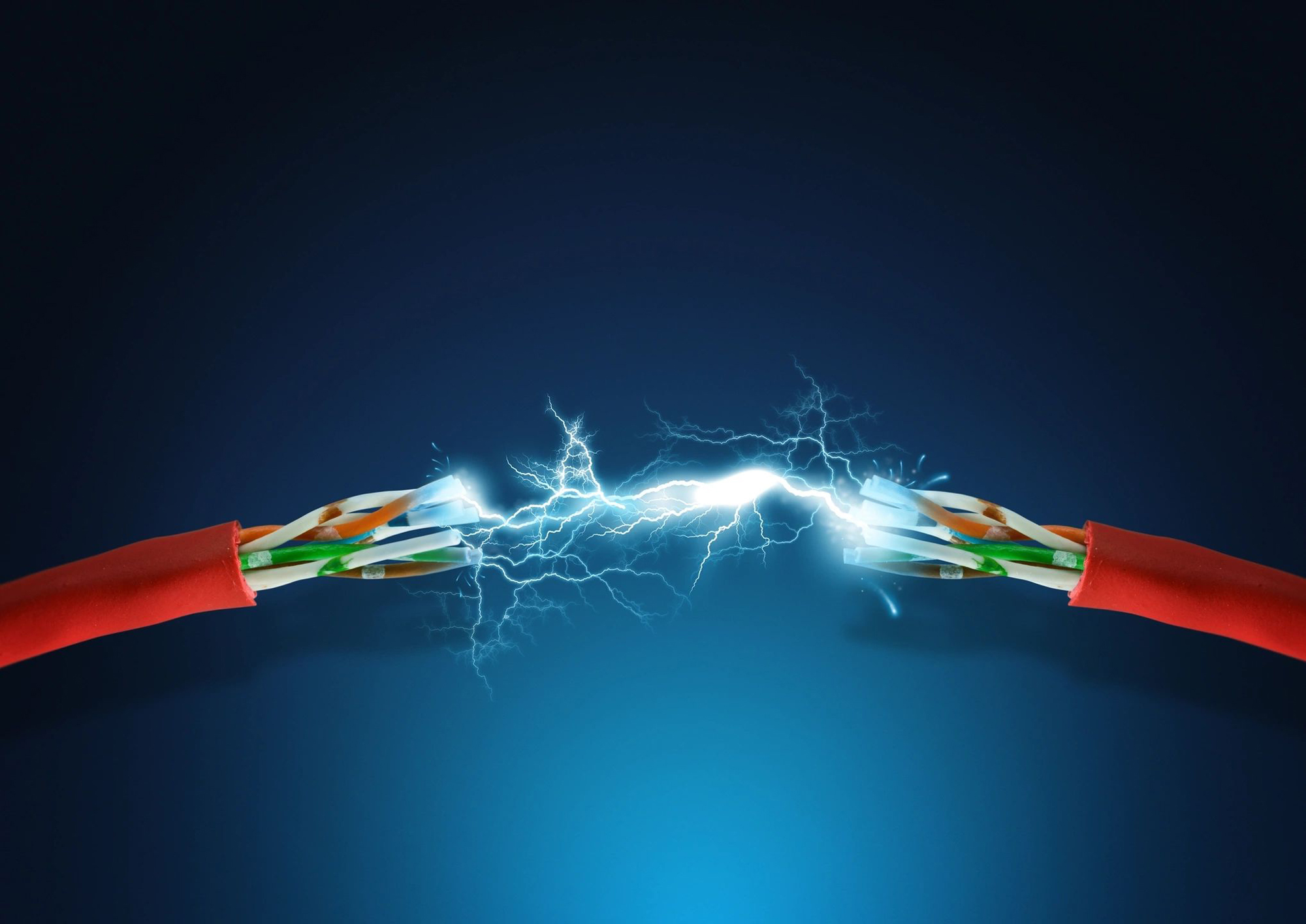 Online UPS Specialist Pty Ltd is a South Sydney Western U.P.S. (Uninterruptible Power Supply) company which service the areas all over Sydney and Australia-wide.
Our company specializes in Sales, Installation and Service work to UPS systems.  We also supply batteries and battery packs, power distribution units, current monitoring and protective conformal coatings. These products are supported by comprehensive after sales service and support.
Initially, the company first operated as a sole trade in 1994 and the office was set up at Green Valley, Sydney New South Wales.  Progressively to meet the delivery demands and competitive price, our first-owned brand UPS was imported in 1999.
Online UPS specialist is a leading independent and fully Australian owned company that has been operating since 1994.
The company together with an overseas manufacture are continuously researching and developing renewable energy solutions, implementing latest technology into our imported products, manufacturing reliable and innovative products, and providing excellent service to customers.
Our experienced UPS technicians are licensed electricians and fully trained in all aspects of UPS work.  We are also able to supply loan units for problem scenarios and provide full diagnostic and load testing services.
Online UPS offer tailored UPS and battery service plan solutions designed to improve energy costs, uptime, reliability, power quality and safety.
Our services include onsite installation, corrective and preventive maintenance, training, remote monitoring, factory spare parts and upgrades.  We have a range of Maintenance Contracts available to tailors your UPS requirements and budget.
Our range of clients include; Public Hospitals, Private Hospitals, Medical Centers, Recycling Plant Companies, University Facilities, Consultants, Insurance Company, Distributors, Resellers, Corporate and End Users.
We sell, service, repair and install all brands of UPS systems and products up to 1,000KVA, and resell all brands of UPS to suit your budget.